Projects
Impacting the world one life at a time. We Can Build a Dream! It just takes you!
Step out and see God use you in unimaginable ways!
Impact
One Life at a time, where our focus is the children and youth of Jamacia. Come help us impact Jamacia for God!
Fulfill a need
Seed Time

Harvest Time

combined together
we reap

With rainey season just around the corner we have a bit of a challenge facing us. For the last ten years we have been trying our best to replace windows as we could. Currently we have over 20 windows that have to be replaced immediately on our 4 story main base building. We had a slight rain this weekend and our floors were flooded. Each window is an average of $150 each. If anyone is able to help it would be greatly appreciated.


Donate Now!
About
Jesus Way Jamacia
– Who are we and
what are we doing
?
Our Vision
Every child is important and has a destiny; every youth is the next world-changer. Our responsibility is to empower them with the tools that will grow them into the person they were created to be.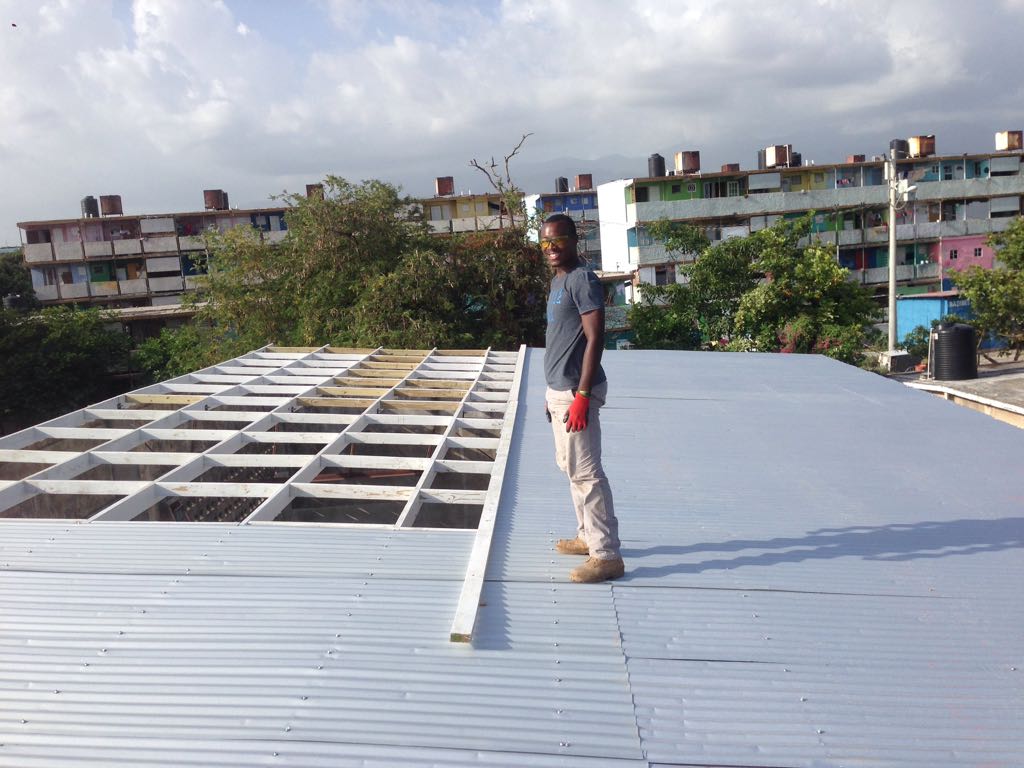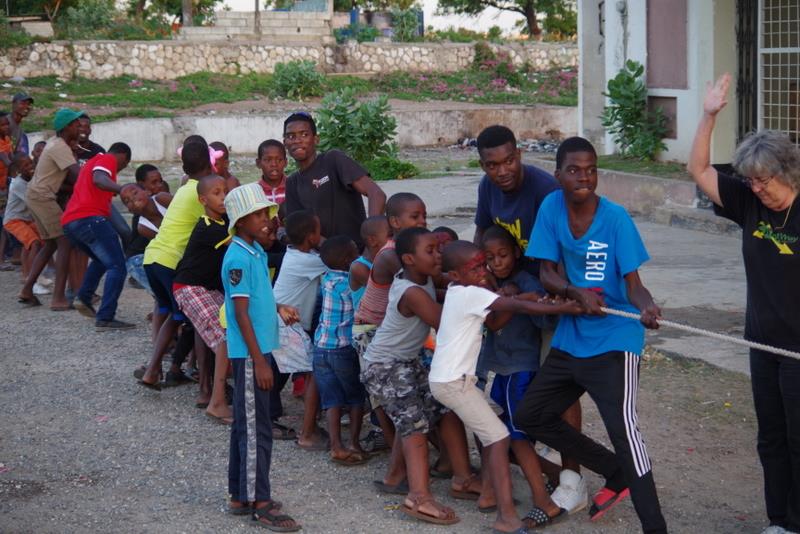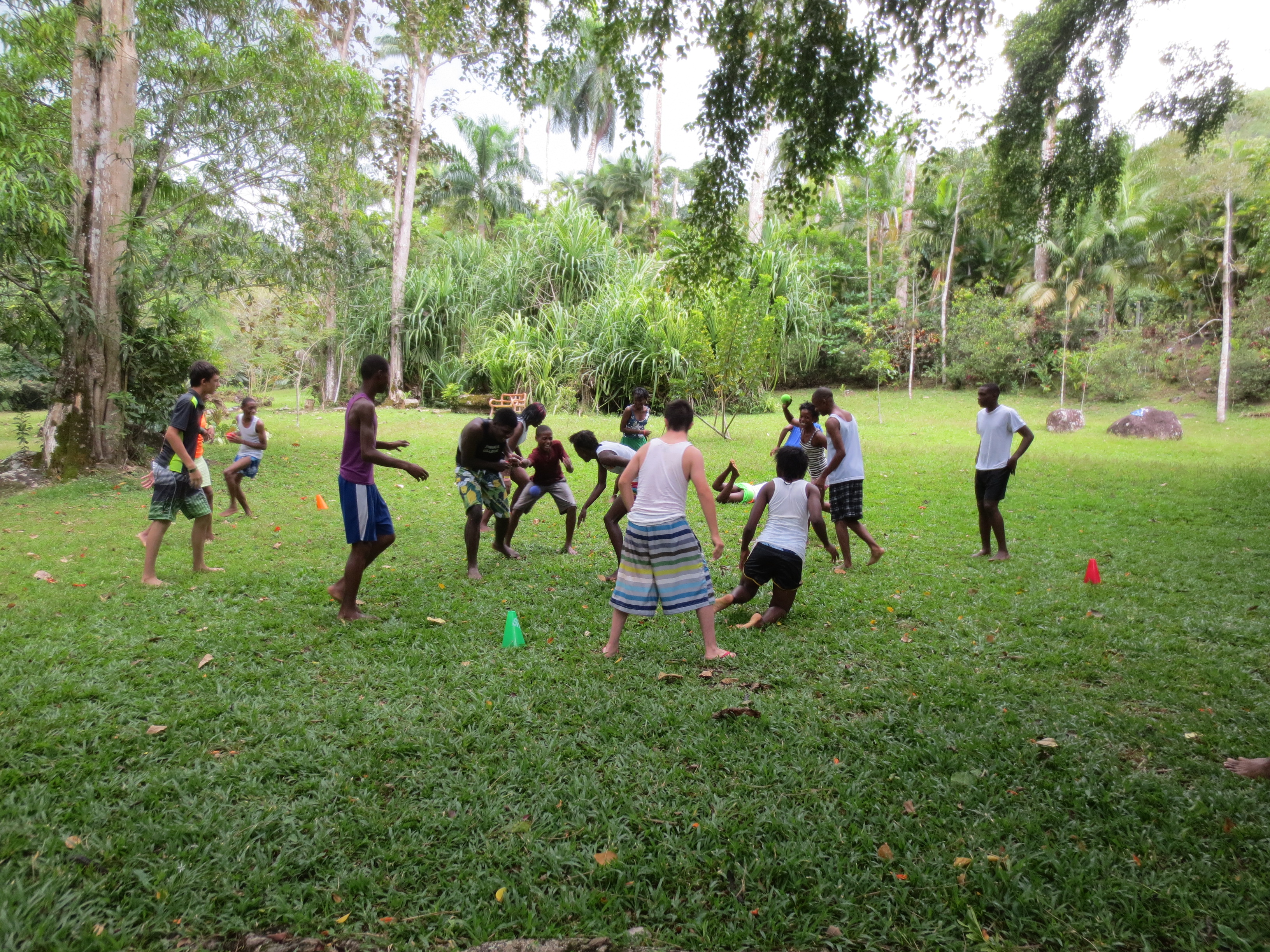 Leaving No
ONE
Behind
This project's purpose is transporting the youth and children living in the inner-city who want to attend services and outings hosted by The Jesus Way. We take them from where they live downtown up to Heaven's Embassy, located in Red Hills, where we hold our meetings.
Click the Button below to find out more….
No One Behind
Partnering Time –
Dream Center
We would love the opportunity to discus your partnership with us towards our goal of having a permanent presence in the community. We are believing God for massive change to happen through The Kingston Dream Center, which will be open every day of the week!
Partner Now!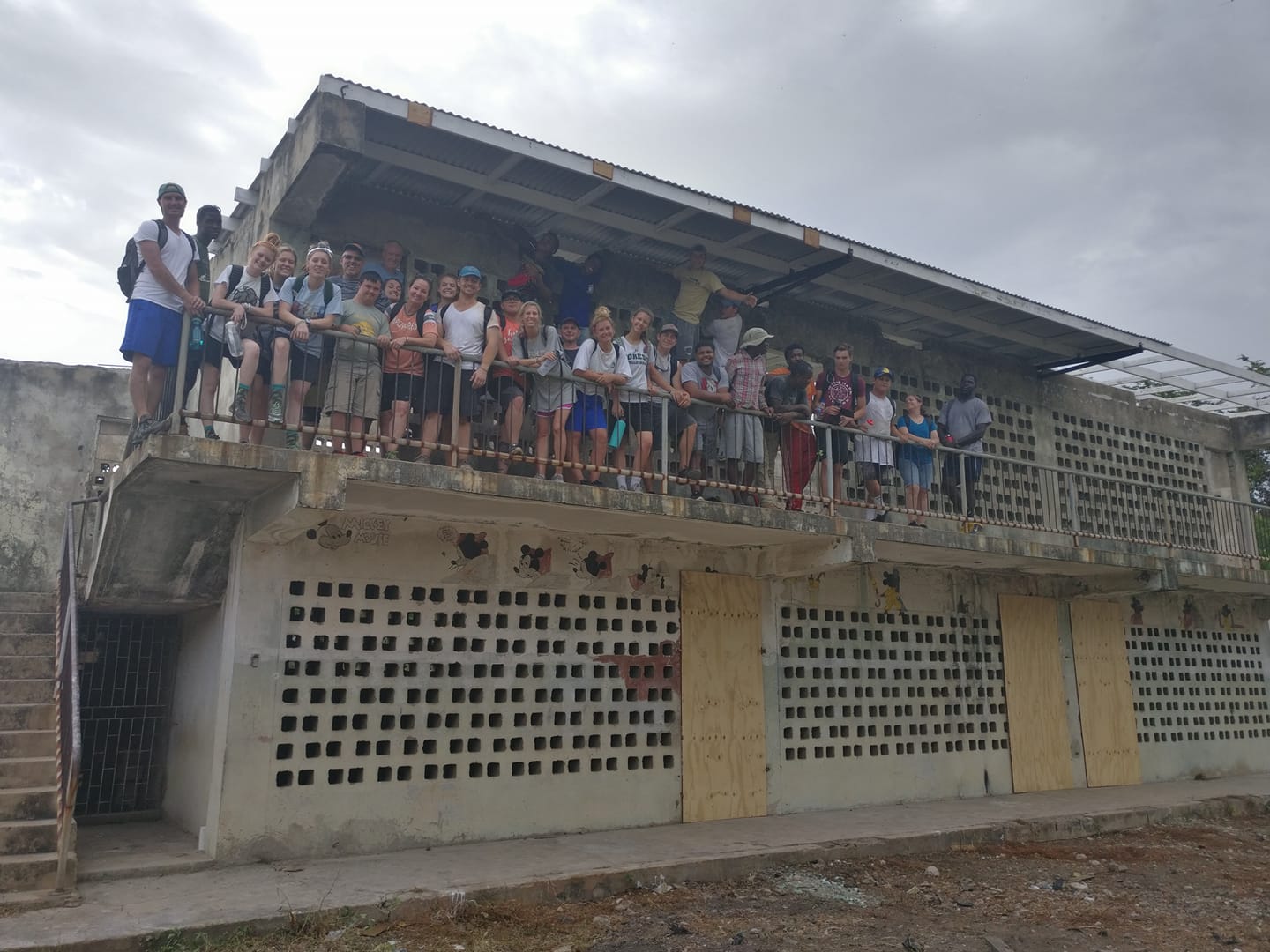 Contact us
Get in touch and we'll respond as soon as we can. We look forward to hearing from you!

Ready to find out more?
Drop us a line today to reserve dates for your missions team!